MOTORCRAFT®
BATTERIES, STARTING AND CHARGING
DISTRIBUTOR ASSEMBLIES, CAPS AND ROTORS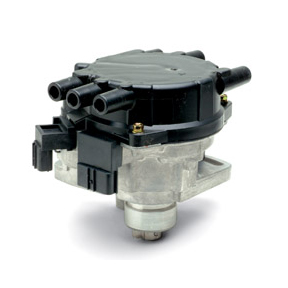 Motorcraft distributor assemblies, caps and rotors are the best choice for Ford and Lincoln vehicles. Highlights include:
Plastic caps which isolate high voltage from the coil to help prevent interference between distributor and engine control computer
High-density phenolic or polyester plastic cap with high resistance helps to keep high voltage from making contact and causing misfire
Molded metal contact inserts to help prevent dirt and moisture from entering the distributor
MOTORCRAFT WARRANTY
A Warranty as strong as our parts
Every warranty is for 2 years with unlimited mileage and includes labor. That's Motorcraft strong.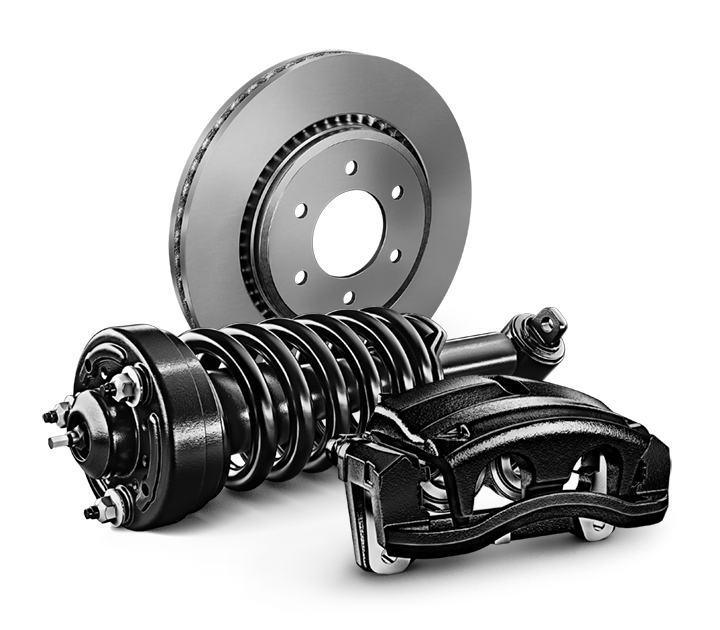 FIND WHAT YOU NEED
Locate Motorcraft parts