MOTORCRAFT®
BATTERIES, STARTING AND CHARGING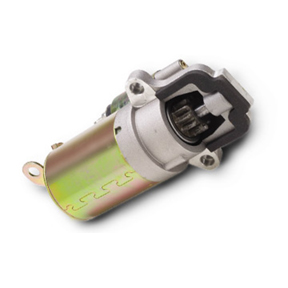 Motorcraft® starter drives are the only starter drives recommended by Ford Motor Company to use in Ford and Lincoln vehicles. Highlights include:
Engineered to protect against flywheel and ring gear damage
Five quarter-inch special roller cams
One-piece compact extruded pinion and cam
Two-piece dust cover helps prevent dust and moisture intrusion
Specially designed pinion teeth and spring for positive engagement
Available for most U.S. and import car, truck, farm, marine and industrial applications
MOTORCRAFT WARRANTY
A Warranty as strong as our parts
Every warranty is for 2 years with unlimited mileage and includes labor. That's Motorcraft strong.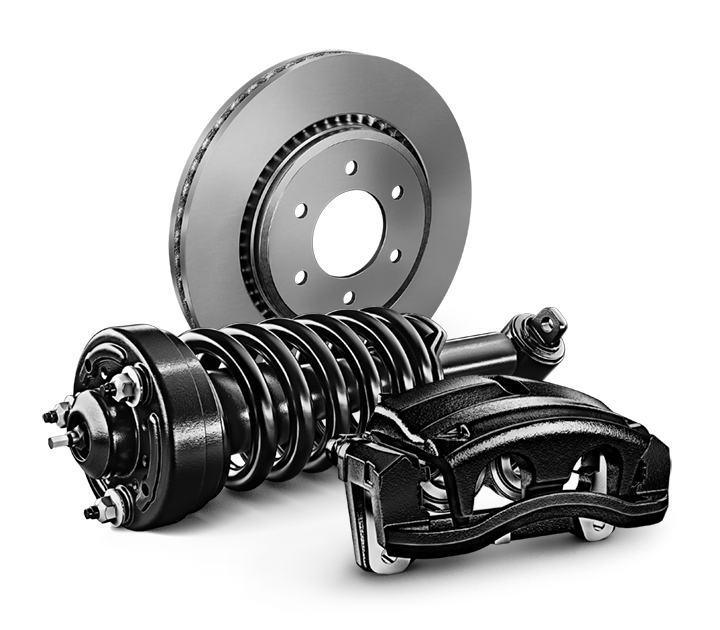 FIND WHAT YOU NEED
Locate Motorcraft parts