California Cleaner Product Right to Know Act
California Cleaning Product Right to Know Act of 2017 (SB258) – Updated December 18, 2019
The California Cleaning Product Right to Know Act of 2017 (SB258) requires a manufacturer of a designated product, as defined, that is sold in the state to disclose on the product label and on the products Internet website information related to chemicals contained in the designated product, as specified. The required website information for affected Ford Motorcraft cleaning products appears in the downloadable files below:
Ford Motorcraft cleaning products,
Ford Motorcraft cleaning products,
An explanation of possible date code formats for affected cleaning products may be found in the following downloadable file:
Date Code Explanation for affected Ford cleaning products,
Related Links
For more information about the California Cleaning Product RTK Act of 2017 (SB258), please visit https://leginfo.legislature.ca.gov/faces/billNavClient.xhtml?bill_id=201720180SB258
Additional California Cleaning Product RTK Act Information
Please accept this notification, along with the information posted on the FCSD website identified above, as evidence of Motorcraft/Ford's awareness of the California Cleaning Product RTK Act of 2017 regulation and of our good-faith efforts to comply.
The above lists will be updated as required.
If you have a question concerning one of the Ford/Motorcraft® cleaning products affected by the California Cleaning Product RTK Act, please contact california-cprtka@brownart.com.
california-cprtka@brownart.com is prepared to answer related questions about Motorcraft® affected cleaning products, but cannot provide legal or compliance advice with respect to the California Cleaning Product RTK Act. All retailers and distributors should consult with their own counsel if they have questions about their obligations, if any, under the regulation.
This website does not constitute legal advice. Ford Dealers, FADs, retailers, and distributors of Ford branded products are independent businesses responsible for making their own business decisions and seeking advice of counsel as they deem necessary.
Thank you for your attention. We hope the information in this website is useful to you. Motorcraft® appreciates your business. We are dedicated to providing you and your customers the best service and quality products recommended by Ford Motor Company.
MOTORCRAFT WARRANTY
A Warranty as strong as our parts
Every warranty is for 2 years with unlimited mileage and includes labor. That's Motorcraft strong.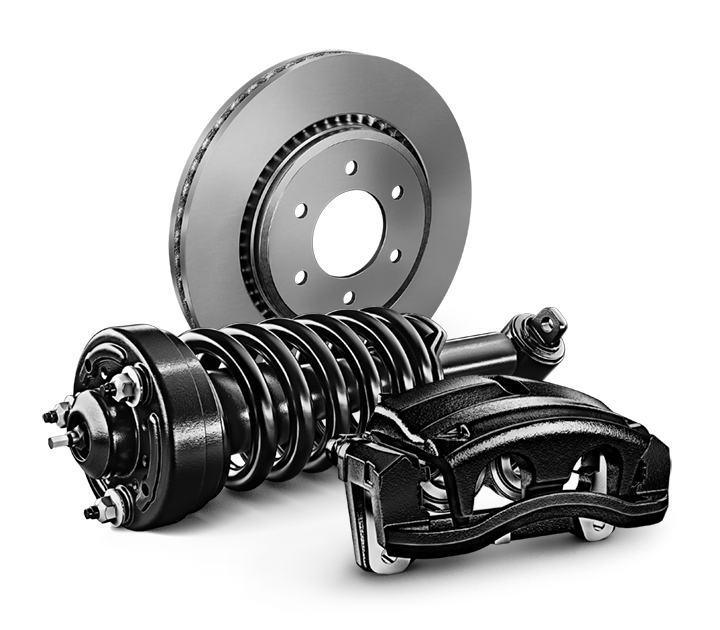 FIND WHAT YOU NEED
Locate Motorcraft parts