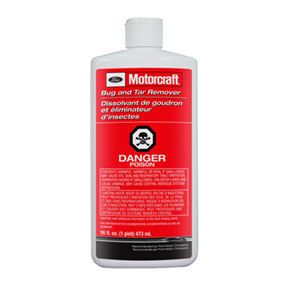 Multiple deposit remover – cuts tar, asphalt, rustproofing, road oils and gummy materials, as well as removes insects without excessive scrubbing
Safe for use on all Ford and Lincoln exterior production vehicle finishes
Note: For best results, wash the surface with Motorcraft® Detail Wash, ZC-3-A, after using Bug and Tar remover.
Specifications

Motorcraft® Part Number

ZC-42

Specification Number

 N/A

Size

16 fluid oz.

FIR No.

167202

Unit Pack

 1

Sell Pack

12
SDS: 167202
MOTORCRAFT WARRANTY
A Warranty as strong as our parts
Every warranty is for 2 years with unlimited mileage and includes labor. That's Motorcraft strong.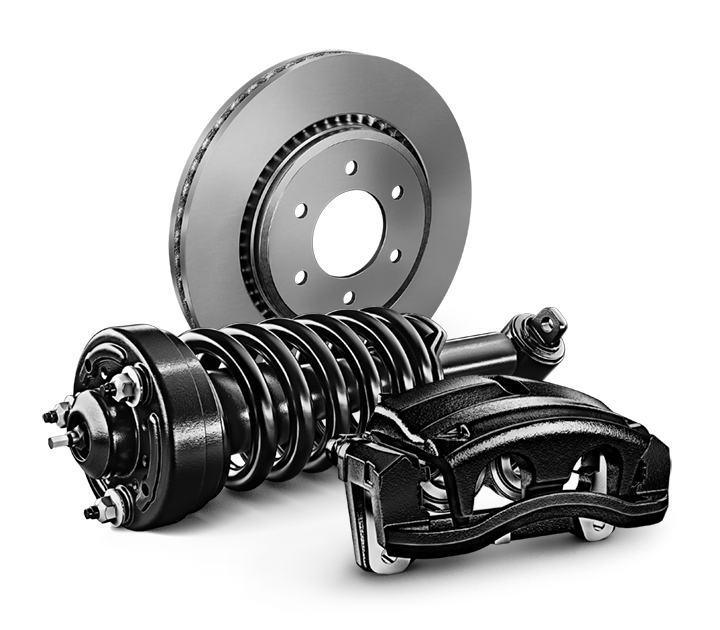 FIND WHAT YOU NEED
Locate Motorcraft parts