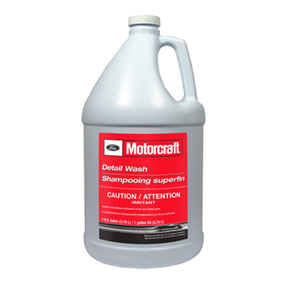 A great vehicle wash
Returns paint to its original factory pH level
Excellent for everyday use. The pH 7.0 (neutral) formula removes dirt without stripping waxes, polishes or sealants
Concentrated formula – when diluted with water as recommended, each 1 U.S. gallon produces 128 U.S. gallons of wash
Note: This product is the third step in the Ford-recommended neutralizing cleaning, three-step process for automotive finishes as specified per TSB 04-9-6. All three products must be used to ensure complete neutralization.
Specifications

Motorcraft® Part Number

ZC-3-A

Specification Number

ESR-M14P4-A

Size

1 U.S. gal.

FIR No.

152626

Unit Pack

 1

Sell Pack

4
SDS: 152626
MOTORCRAFT WARRANTY
A Warranty as strong as our parts
Every warranty is for 2 years with unlimited mileage and includes labor. That's Motorcraft strong.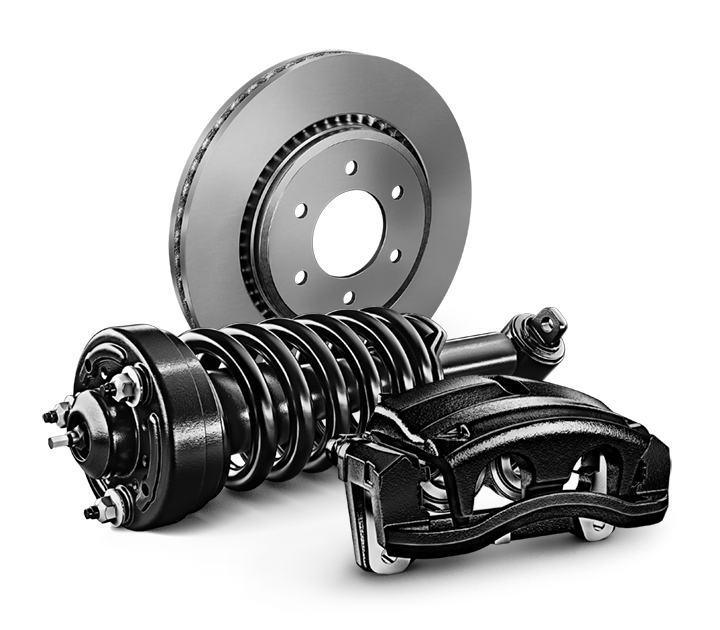 FIND WHAT YOU NEED
Locate Motorcraft parts