Shelf Life
Search for the current products/parts shelf life using the following file: Product Shelf Life Cross Reference Chart

This downloadable file can be used for the purposes of searching and sorting information as desired. The contents of this file should not be altered after downloading. Ford is not responsible for any alterations made after downloading nor any consequences resulting from such alterations.
Date
For the applicable products/parts date, refer to the packaging for
the 'Use By' date on the container or carton/overpack label, if present
if no 'Use By' date, the date (e.g., 30SEP2019) on the carton/overpack label, if present
if no carton/overpack label, the date of receipt of the product/part inventory from Ford.
Please note:
Only products/parts currently being sold by Ford are listed.
Shelf life is dependent upon proper storage. Refer to Section 7 of the product's/part's Safety Data Sheet (available via www.fordsds.com) and the container (e.g., bottle, drum) label for storage information.
If you have a shelf life-related question about these products/parts, please send your inquiry to msds@brownart.com.
If you have a shelf life question about other Ford regions' products/parts, please contact the applicable regional contact.
For Ford of Europe, you the Contact form available via www.msds.ford.com.
MOTORCRAFT WARRANTY
A Warranty as strong as our parts
Every warranty is for 2 years with unlimited mileage and includes labor. That's Motorcraft strong.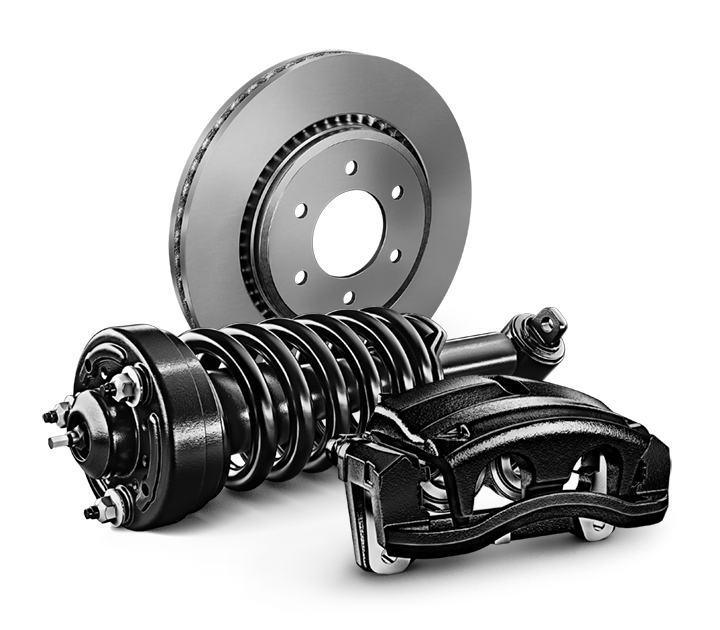 FIND WHAT YOU NEED
Locate Motorcraft parts