PROP 65 CHEMICALS AND BRAKES
Parts Affected by California Proposition 65 Warning Requirements – Updated October 25, 2019
The California Proposition 65 law requires that California consumers receive warnings about consumer products that pose a threshold risk of exposure to certain specified chemicals. Beginning August 30, 2018, new Proposition 65 regulations take effect. These regulations establish new "safe harbor" warnings for consumer products sold in California. In response to these regulations, Ford has updated our consumer product labels and our E-Commerce and catalog sales websites for affected Ford and Motorcraft® products.
Below are links to spreadsheets showing Ford and Motorcraft® part numbers that will have new or carryover Proposition 65 warnings, organized by category. The listed parts will have Proposition 65 warnings appearing on the packaging or on a label affixed to the part. These lists are being made available to Ford Authorized Distributors and Ford Dealers for your information and use. Please note that parts cannot be ordered via this website.
The following Excel files can be downloaded by distributors and dealers for purposes of copying, pasting, and sorting information as desired. The contents of these files should not be altered after downloading. Ford is not responsible for any alterations made after downloading or any consequences resulting from such alterations.
Categories of part numbers affected by 2018 Proposition 65 updates (or with new or carryover Proposition 65 labels):
Consumer Service Chemicals and Brake Parts
Below is a list of industrial products, such as chemicals, heavy truck brake pads, and clutch components, that should not be sold to consumers, via the Internet, a catalog, or over the counter. These products are labeled "For Industrial Use Only".
Below is a list of Non-USA labeled parts that should not be sold for use in the USA, via the Internet, a catalog, or over the counter.
Related Links:
For more information about Proposition 65, please visit https://oehha.ca.gov/proposition-65/about-proposition-65
Information for businesses, including FAQs and yellow warning symbols in various font sizes, can be found at the link below. https://www.p65warnings.ca.gov/businesses
Proposition 65 Certifications
Some distributors of Motorcraft® products have sent communications to Motorcraft/Ford requesting signed certifications or attestations with respect to compliance with Proposition 65. We are not in a position to execute every distributor-specific form, but this FCSD website is intended to transmit all of the information a distributor needs in order to 1) understand Motorcraft's plans for Proposition 65 compliance, and 2) meet its own compliance obligations with respect to Motorcraft products. Please accept this notification, along with the information posted on the FCSD website identified above, as evidence of Motorcraft/Ford's awareness of the Proposition 65 regulations and of our good-faith efforts to comply.
The above lists will be updated on a quarterly basis.
If you have a question concerning one of the Ford/Motorcraft® chemicals, lubricants, or other products affected by Proposition 65, please contact prop65@brownart.com.
prop65@brownart.com is prepared to answer questions about Motorcraft® products and warnings but cannot provide legal or compliance advice with respect to Proposition 65. All retailers and distributors should consult their own counsel if they have questions about their obligations under the regulations.
This website does not constitute legal advice. Ford Dealers, FADs, retailers, and distributors of Ford branded products are independent businesses responsible for making their own business decisions and seeking advice of counsel as they deem necessary.
Thank you for your attention. We hope the information on this website is useful to you. Motorcraft® appreciates your business. We are dedicated to providing you and your customers the best service and quality products recommended by Ford Motor Company.
MOTORCRAFT WARRANTY
A Warranty as strong as our parts
Every warranty is for 2 years with unlimited mileage and includes labor. That's Motorcraft strong.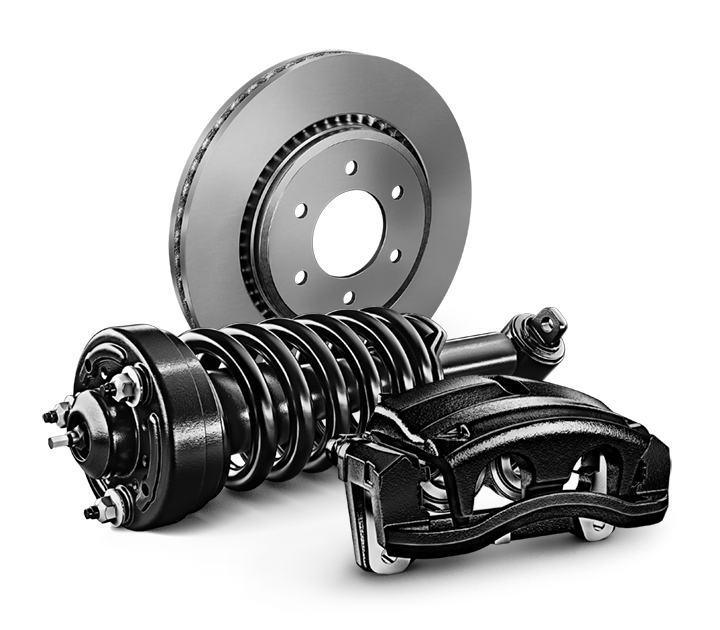 FIND WHAT YOU NEED
Locate Motorcraft parts