THE RIGHT CHOICE IS CLEAR AS DAY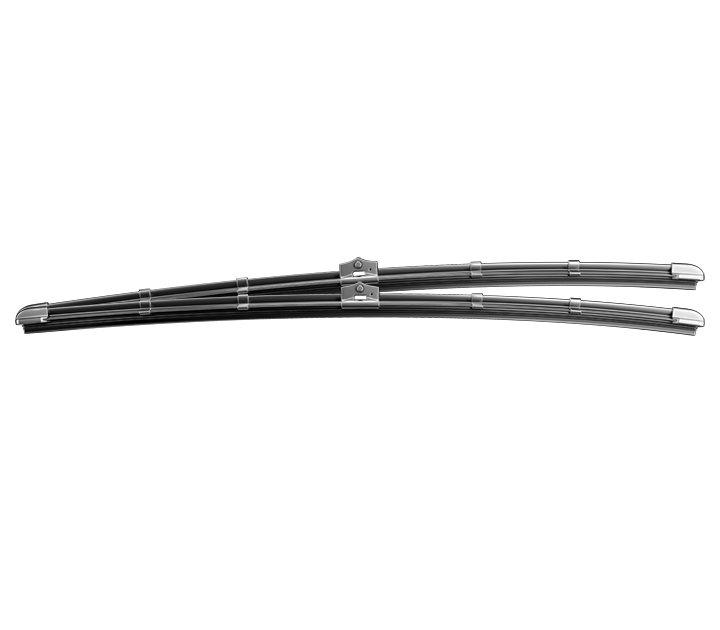 Recommended wiper blades for Ford and Lincoln vehicles
Motorcraft® windshield wiper blades are right for any kind of weather, helping to provide improved visibility mile after mile. They're a sure fit for any Ford Motor Company vehicle, as well as 95% of competitive makes and models. Some even include a wear indicator that changes from black to yellow to alert the driver when it's time to replace the blade.
The excellent construction of a Motorcraft® wiper blade
Low-profile design reduces wind lift
Pre-assembled connector fits most types of wiper arms
Optimized rubber compound provides excellent wiping performance
Innovative wear indicator changes color when replacement is necessary
The complete line of Motorcraft® windshield wiper products
MOTORCRAFT WARRANTY
A Warranty as strong as our parts
Every warranty is for 2 years with unlimited mileage and includes labor. That's Motorcraft strong.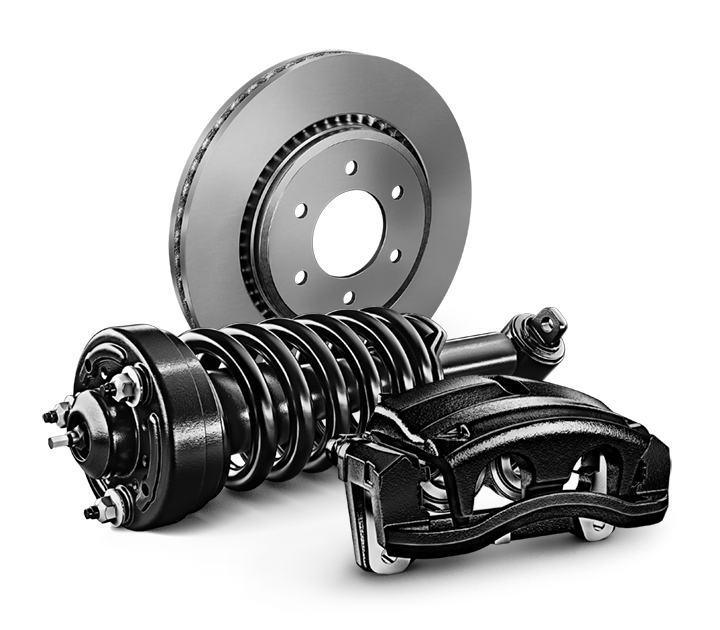 FIND WHAT YOU NEED
Locate Motorcraft parts