MOTORCRAFT®
PARTS THAT GET IT DONE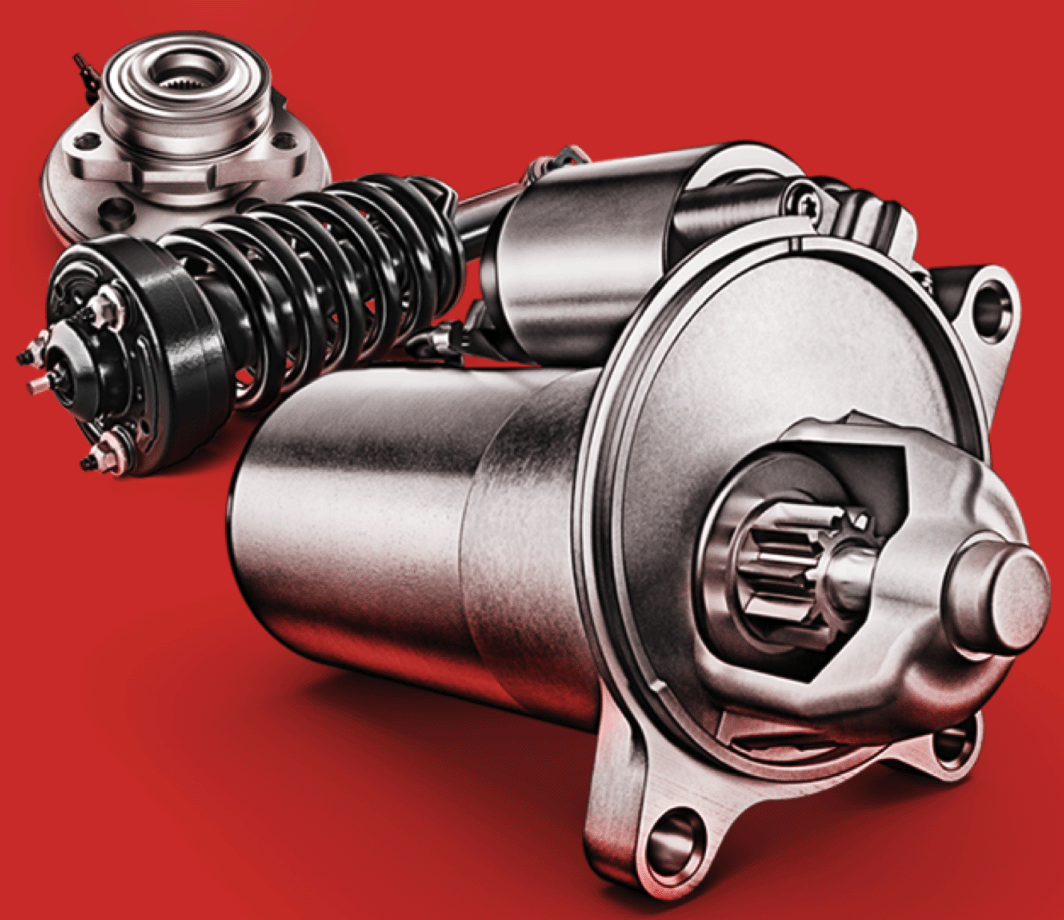 MOTORCRAFT WARRANTY
A Warranty as strong as our parts
Every warranty is for 2 years with unlimited mileage and includes labor. That's Motorcraft strong.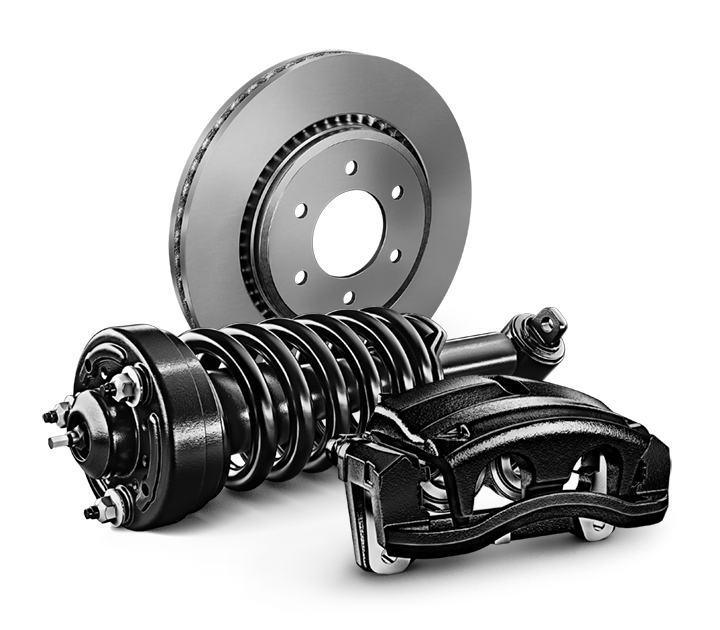 Actually, they do make 'em like they used to.

Need to know info
From product spotlights to tech tips, helpful tools to breaking news, here's where you'll find useful Motorcraft parts info that will keep you in the know.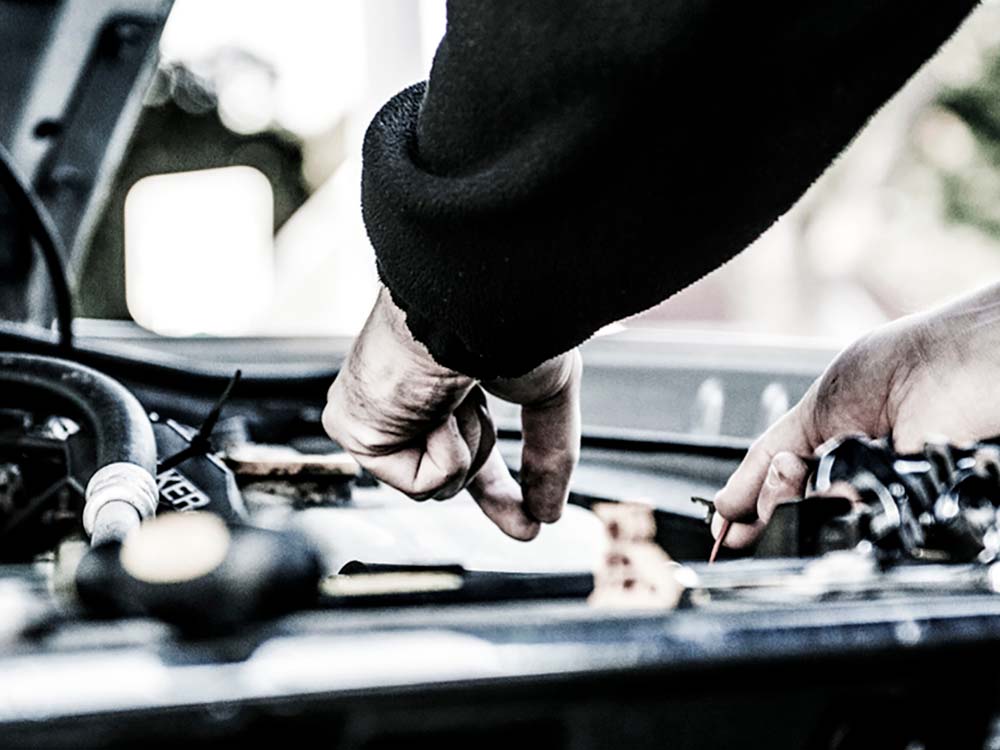 MOTORCRAFT® RACING
Part of the team
Drivers Matt DiBenedetto and Bob Tasca III know a strong Motorcraft partnership helps their vehicle cross the finish line.