MOTORCRAFT® AUTOMATIC TRANSMISSION FILTER KITS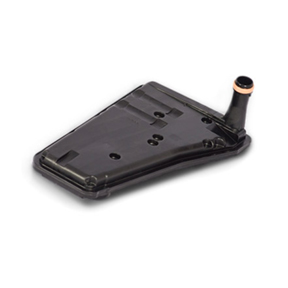 Help Maintain Optimum Transmission Performance
Replacement transmission filters remove contaminants from the fluid, to help the transmission operate as designed. Motorcraft Automatic Transmission Filters are designed, engineered and tested to help ensure peak transmission performance throughout the life of the filter.
Transmission Fluid Filter Features
Each filter meets the specific needs of its application and intended service life
Filtration efficiency is fine tuned to match each transmission's fluid cleanliness requirements to help ensure transmission durability throughout the intended life cycle
Filters are engineered to maintain fluid flow rates even as wear debris accumulates
Filter housings are constructed from advanced fiber reinforced temperature-resistant polymers or a combination of polymers and stamped steel
In most cases, new pan gaskets are not needed when performing transmission filter service
Tested Tough
All Motorcraft® Automatic Transmission Filters are performance tested to meet Ford standards for each application
Filter media strength is tested to withstand the most extreme dirt loads under extreme wear conditions at elevated temperatures
Filtration and hydraulic performance testing is performed according to procedures approved by the International Organization for Standardization (ISO)
MOTORCRAFT WARRANTY
A Warranty as strong as our parts
Every warranty is for 2 years with unlimited mileage and includes labor. That's Motorcraft strong.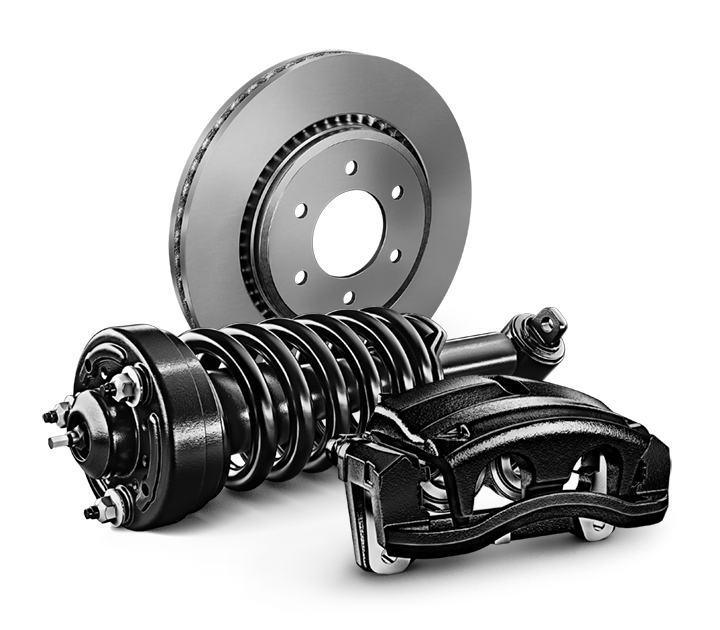 FIND WHAT YOU NEED
Locate Motorcraft parts