MOTORCRAFT®
RELAYS, CONTROL MODULES, SOLENOIDS
MOTORCRAFT® STARTER RELAYS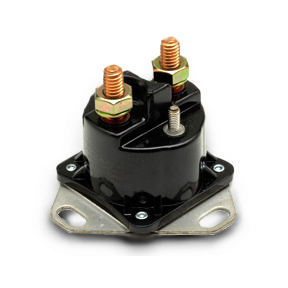 Motorcraft® starter relays are the best fit for Ford and Lincoln vehicles. Highlights include:
Designed to deliver the quality performance you've come to expect from Ford Motor Company products
The starter relays simply plug directly into the starter circuit – no need for splices or adapters
Recommended by Ford Motor Company
MOTORCRAFT WARRANTY
A Warranty as strong as our parts
Every warranty is for 2 years with unlimited mileage and includes labor. That's Motorcraft strong.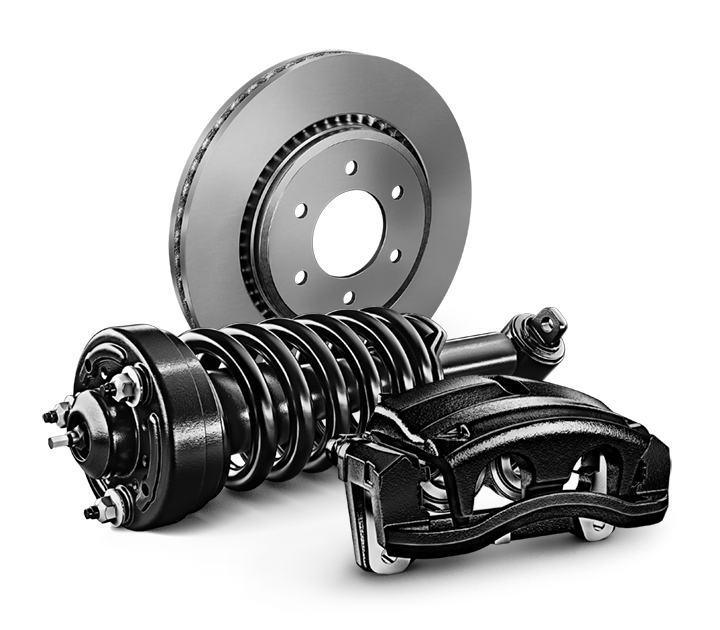 FIND WHAT YOU NEED
Locate Motorcraft parts